2023 Sponsors and Partners - We THANK YOU!!

Our Home Site located at Ross Park Beach on Mona Lake (Norton Shores, MI) is a beautiful place. We Thank our Partner – the City of Norton Shores, we are grateful for the opportunity this brings to showcase our love of water sports and share it with the community. Drawing on the energy and smiles from the crowd, we seek to entertain all who attend with our athletic water ski acts – from human pyramids on the water to barefoot skiing, waterski jumping to water ballet and so much more. Our shows are set to a theme and we hope each enjoy our theme this year – Cat in the Hat. Come join us and enjoy the gorgeous beach and park that the City of Norton Shores has developed for each of us, we can't wait to see you!
Sponsor Grand City Show Skiers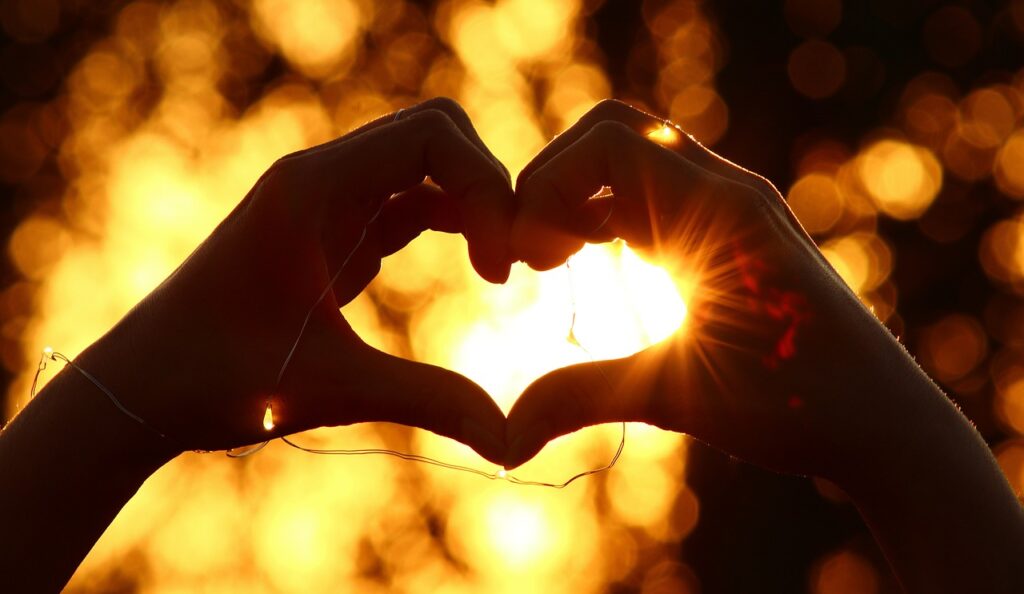 Help support West Michigan's only show ski team by getting your brand out there. Sponsors help make it possible for us to do what we love — entertain those that come watch us water ski. We thank and appreciate each of our sponsors! And a special Thank You to Tommy's Boats, our major sponsor. Please contact us if you'd like to be a sponsor or to simply donate. The support of our community keeps us smiling from the tippy top of our pyramids right down to our skis!!!