Sponsor Grand City Show Skiers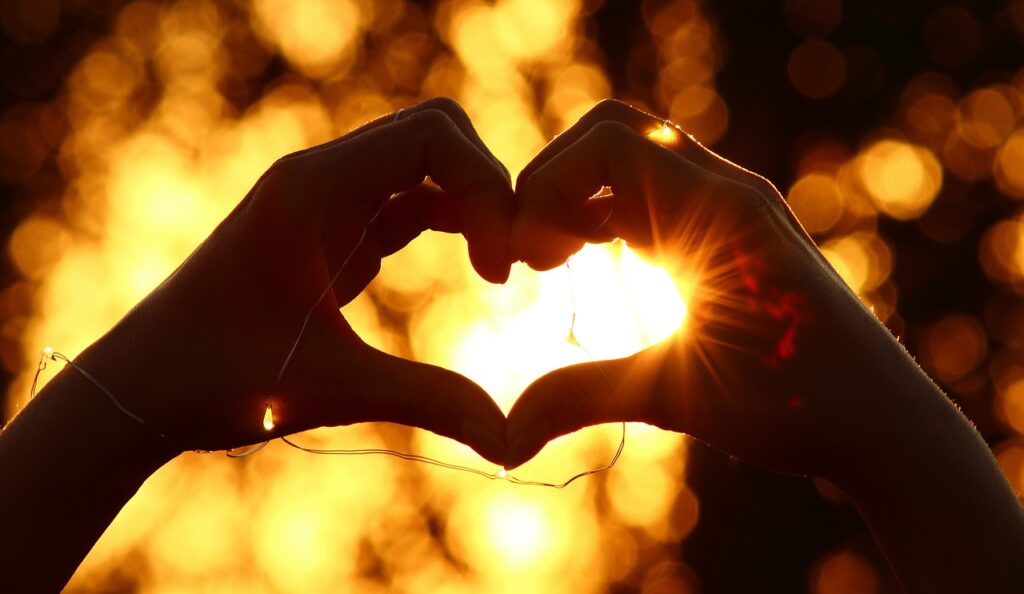 Help support West Michigan's only show ski team by getting your brand out there.

Sponsors help make it possible for us to do what we love — entertain those that come watch us water ski. We thank and appreciate each of our sponsors! And a special Thank You to Tommy's Boats, our major sponsor. Please contact us if you'd like to be a sponsor or to simply donate. The support of our community keeps us smiling from the tippy top of our pyramids right down to our skis!!! 
Tommy's Boats is the largest Ski & Wake dealer globally and one of the largest pontoon dealers in North America, supplying a full suite of boat repair services, rental services and retail goods & apparel. Currently consisting of 14 dealerships plus 9 additional on-water rental programs operating in 8 states (Arizona, California, Colorado, Florida, Michigan, Nevada, Tennessee and Texas). Tommy's Boats is dedicated to bringing the absolute best products and services to its communities as the first and only dealership network to offer an Always On The Water guarantee.